URBAN WELL MISSION & VISSION
Our mission is to improve the health of our communities by promoting a movement of water conservation, plastic waste reduction, and environmental protection.
Our vision is to enhance the well-being of our citizens by reducing exposure to plastic toxins and impurities in drinking water, helping them save money by providing free filtered drinking water, increasing their access to it, and minimizing plastic bottle waste.
Join our plastic waste reduction, water, and energy conservation movement to supply our communities with filtered, clean drinking water, and "Heal Our World One Drinking Fountain At A Time!" , because it is "Better Than Bottled" water!


URBAN WELL CONCEPTS
We want to provide free drinking water for the community by installing new and existing drinking fountains with water filtration retrofit kits so people can have access to filtered, drinking water fountains where ever you go. We offer drinking water purification installations and maintenance as well. When people see the Urban Well trademark on water fountains, they will know the water has been treated, filtered, and regularly cleaned to maintain the integrity of the Urban Well drinking fountains.
Each filtered water fountain contains a water bottle filler for convenient water filling while on the go. Businesses can advertise their products and services on these fountains to keep their brand on top of mind with their target audience.


FREE CONSULTATION
Why pay for bottled water in your business? Ask your property manager to have existing drinking fountains retrofitted with Urban Well filtered drinking fountains and get filtered drinking water for free. Municipalities, schools, and theme parks can also provide free, clean, and filtered drinking water for communities, students, and customers. Advertise your products and services on these drinking fountains to increase sales, and brand awareness.
We all need to use resources we have to provide clean drinking water throughout the day. So let us convert those unused, unfiltered drinking fountains into usable, sanitized modern drinking fountains that produce clean, filtered water for your clients, employees, visitors, and students. Get our filtered drinking fountain maintenance to ensure a clean, well maintained fountain. Contact Urban Well at (714) 552-7500 to get your FREE Consultation!

Benefits of Urban Well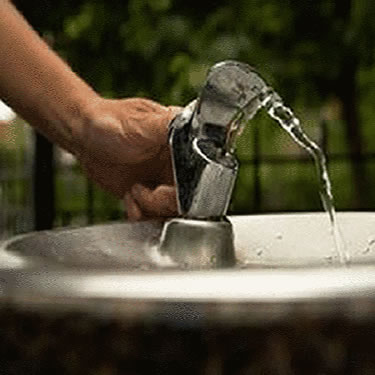 Restore Drinking Fountains to be useful again
Save Money by not buying expensive bottled water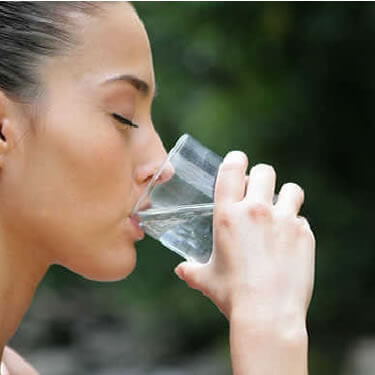 Water from retrofitted drinking fountains are filtered to remove metals and impurities, cleaned to minimize the spread of germs, and well maintained to ensure all parts function optimally.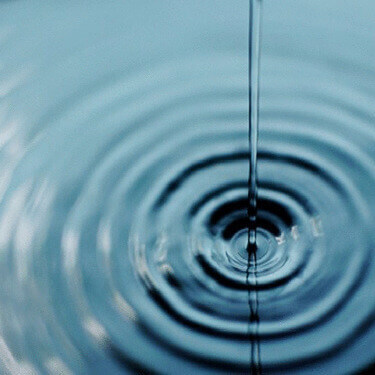 Conserve Water as we move away from the production of plastic water bottles
Reduce Water Bottle Waste collecting in land fields, and protect our environment